Sydney, Rock and Reef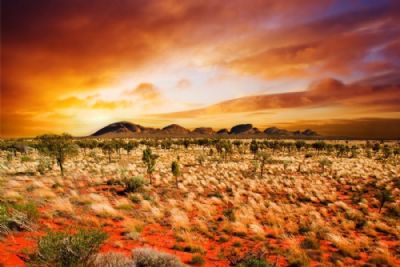 Sydney, Rock and Reef
Sydney, Rock and Reef is the ideal embodiment of Australia's most unique and spectacular sights. The Sydney Opera House and Harbour Bridge highlight this internationally agreed upon premier city. Next, journey into the Outback to find Uluru - the sacred monolith of the local Aboriginals, rich in geological and cultural significance for this desert land. If you're feeling a little parched, water is on the way! Cairns, your final destination, is an aquatic heaven ...

Customizing the travel experience, Swain Destinations is the leading U.S. provider of completely personalized exotic vacation experiences. Since 1987, Co-Founders Ian and Linda Swain, and their dedicated team of destination experts have offered American travelers the opportunity to design distinctive trips to intriguing international locales, including Australia, New Zealand, the South Pacific, Asia, India, and Africa. From adventure-packed trips to leisurely getaways, Swain Destinations curates ...