Luxury Islands Escape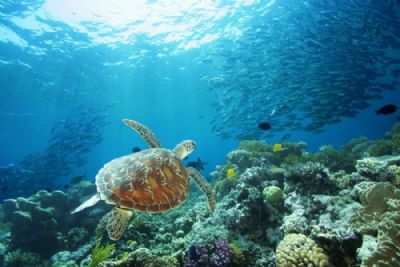 Luxury Islands Escape
Whether you are looking to laze in the South Pacific sun or dive in and explore the world famous Great Barrier Reef, this Luxury Islands Escape will be sure to satisfy all of your desires. Hide away at qualia, a luxury oasis set amid the Great Barrier Reef. Take a scenic helicopter excursion, explore the vast ocean life in a subsea viewer or glass bottom boat and enjoy a champagne picnic. Immerse yourself in the trendy city of Melbourne, discover to Schouten ...

Customizing the travel experience, Swain Destinations is the leading U.S. provider of completely personalized exotic vacation experiences. Since 1987, Co-Founders Ian and Linda Swain, and their dedicated team of destination experts have offered American travelers the opportunity to design distinctive trips to intriguing international locales, including Australia, New Zealand, the South Pacific, Asia, India, and Africa. From adventure-packed trips to leisurely getaways, Swain Destinations curates ...